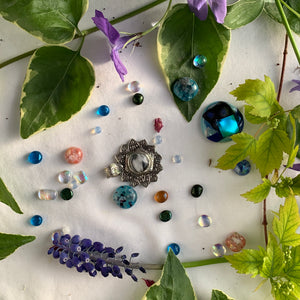 Stamped Manadala Necklaces
Fine Silver Hand Stamped Mandala Necklaces. Shop Boho Vibe Jewelry & Artisan Crafted Designs.
Shop Now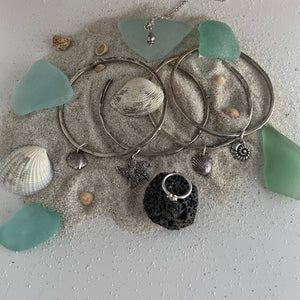 Summer Collection
Hand Made Summer Jewelry, Fine Silver Designs with an Oceanic Feel...
Shop Summer Collection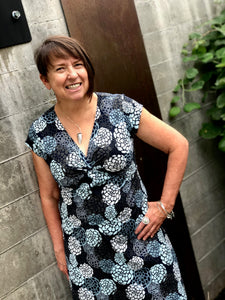 Meet The Maker
Pamela is passionate about teaching, creating and sharing her knowledge. She loves giving back to the community.
Meet Pamela
Featured collection: Earrings